About MFPRSI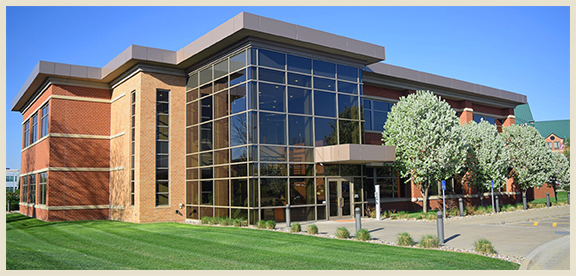 Welcome to MFPRSI, the Municipal Fire and Police Retirement System of Iowa. MFPRSI is a defined benefit public retirement system created by Iowa statute. The participants in the retirement system are police officers and fire fighters from the larger cities across the Iowa.
This section of the website provides general information about MFPRSI as an organization including Board of Trustee meeting dates, membership of the Board, and meeting minutes is available in this section. You can also find information concerning MFPRSI's investment portfolio and performance.
The programs of the retirement system include the payment of pension benefits for service retirement, for ordinary and accidental disability retirement, to survivors of deceased members (spouse and dependent benefits), and the payment of contribution refunds upon withdrawal by a terminated member.
We encourage Active Members, Retirees, and Employers to visit the various sections of the web site.
Mission Statement
The system is an independent leader delivering promised retirement and disability benefits to eligible municipal firefighters and police officers through responsible stewardship of assets held in trust.
Vision Statement
Independent:
To operate as a self-directed system guided by fiduciary-based decision making.
Leader:
To seek best practices and innovative ideas through research-driven processes, education, and trustworthy advisors and staff.
Promised:
To deliver benefits earned through a 100% targeted funding policy, an investment portfolio that meets liquidity needs and return assumptions with acceptable risk, and quality and timely services.
Responsible:
To ensure a durable structure by applying consistent standards, adapting with time, evaluating risk-reward measures, security, staffing, and results-based decision making.